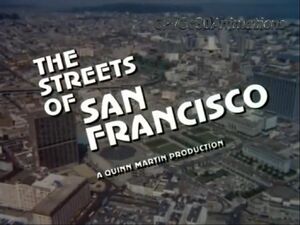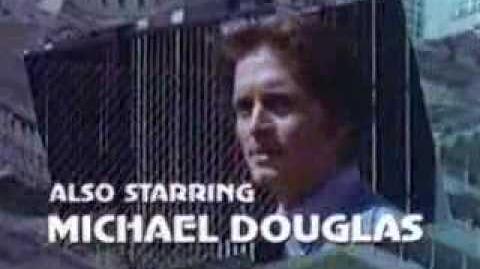 The Streets of San Francisco was a TV series that was filmed and set in San Francisco. It was broadcast on ABC from 1972 to 1977.
The series was a police drama that followed two detectives who investigated homicides.
Karl Malden as Det. Lt. Mike Stone
Michael Douglas as Inspector Steve Keller (1972-1976)
Richard Hatch as Inspector Dan Robbins (1976-1977)
Ad blocker interference detected!
Wikia is a free-to-use site that makes money from advertising. We have a modified experience for viewers using ad blockers

Wikia is not accessible if you've made further modifications. Remove the custom ad blocker rule(s) and the page will load as expected.