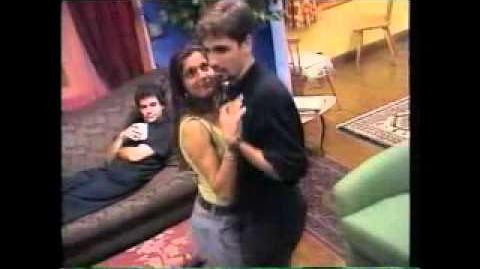 This is the true story... of seven strangers... picked to live in a house...work together and have their lives taped... to find out what happens... when people stop being polite... and start getting real...The Real World: San Francisco.
The Real World: San Francisco aired on MTV in 1994. The San Francisco season was the third installment in "The Real World" franchise. It focused on a group of strangers living together for several months in one house.
The season featured the first cast member with a life-threatening illness, the first Asian-American housemate and the first two Hispanic-American cast members.