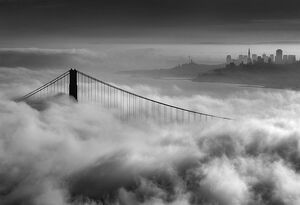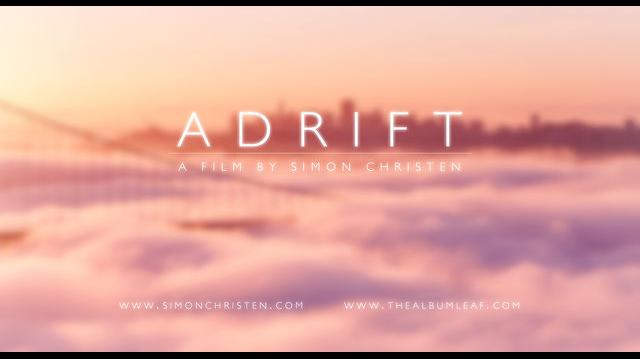 Fog happens a lot in San Francisco.
What causes the fog?
Edit
San Francisco is often graced by a type of sea fog identified as "advection fog" which happens when moist air blows over the cool Pacific Ocean. The temperature of the air lowers to the dewpoint, causing fog generation.
The low air pressure and warm air of California's Central Valley lures the fog inland into the San Francisco Bay Area.
What can I do about it?
Edit
Wear layers
Plan 4-5 days to see the Golden Gate Bridge, as the first several will probably be ruined by fog.
External links
Edit
Ad blocker interference detected!
Wikia is a free-to-use site that makes money from advertising. We have a modified experience for viewers using ad blockers

Wikia is not accessible if you've made further modifications. Remove the custom ad blocker rule(s) and the page will load as expected.